Poster Boy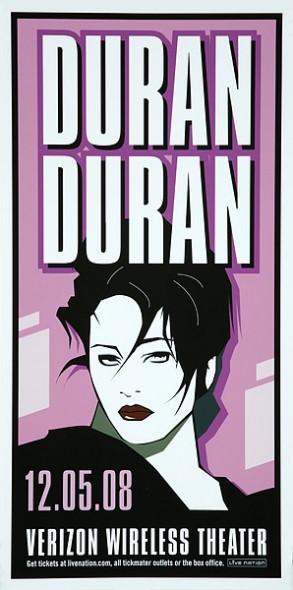 Durandy is passionate.
Andy Golub has amassed the largest collection of Duran Duran posters in the world, which he keeps archived to museum standards in a Bellevue storage facility. Whether you ever were or still are a fan of the English band (I was), you have to admire when a person puts all of himself into doing something the right way. Durandy has been doing it right, collecting rare items from around the world since early 1985 and making them available for admiration by other fans via his Durandy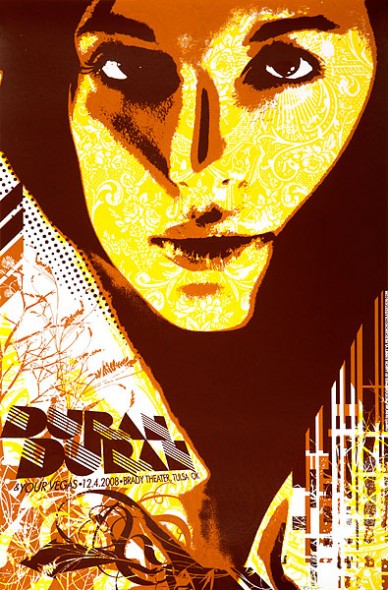 Productions website.
Red Box Pictures is currently helping Durandy digitize his archive for the eventual creation of a book. For now, the posters we have photographed will appear as content in a one-of-a-kind commemorative tour poster that he hopes to have the band sign when they visit Redmond's Marymoor Park on July 5 at 7:00pm.
Durandy will soon be featured along with other passionate people in a new film called American Collectors by Bob Ridgely and Terri Krantz, which will show on June 8th at Seattle's True Independent Film Festival. The documentary about what drives collectors' obsessions was filmed in Whatcom County and is garnering accolades from critics.
Check it out.